Welcome to the portfolio website of Trevor Encarnacao, or Ivory as known colloquially online. Here you will find examples of my work, in addition to contact information if you wish to inquire about various different aspects of my work.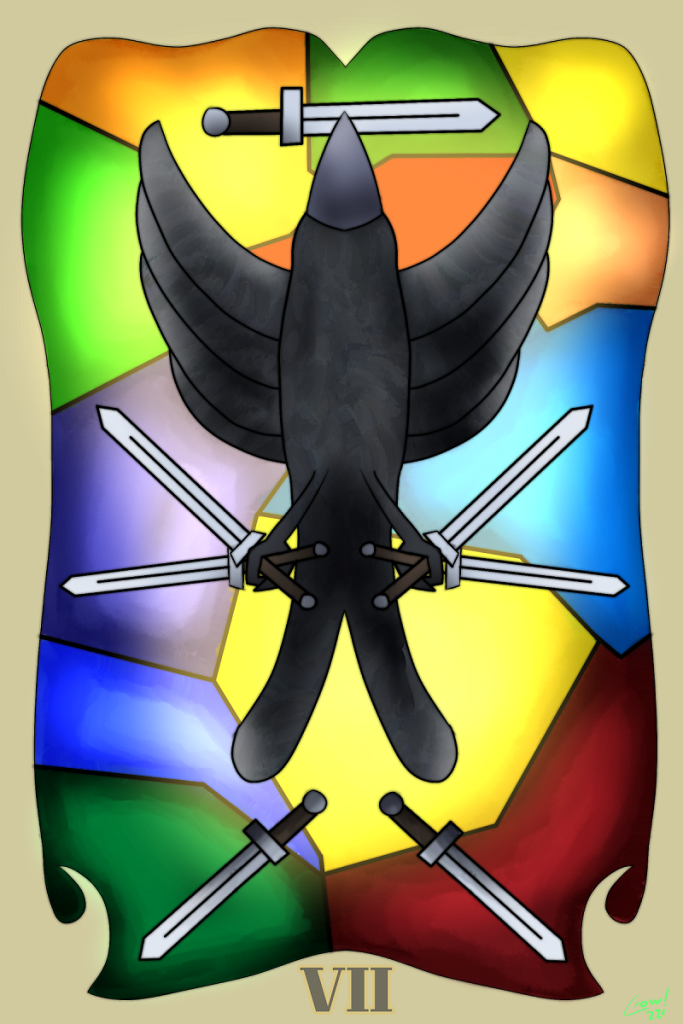 About
---
Born in 2000, I have been creating for the better part of my entire life, drawing anything from cars to props. After honing my craft in the early parts of high school in the town of Merrimack, NH, I soon began attending Champlain College, seeking to graduate with a degree in game art. During the end part of my Junior year, I made the decision to transfer to Southern New Hampshire University, where I hope to graduate with a degree in graphic design.

Due to my prior experiences, I have much experience in the fine arts particularly drawing and painting. I have adept knowledge of the adobe creative suite, as well as clip studio paint, which is my main tool for creating a majority of my art. I specialize in creating concept art of characters, weapons and props, as well as graphic design of satisfying user interfaces.